We are offering a Photo opportunity for every child with an Arabian Horse. 
Contact Mary Trowbridge at 860-354–8926 for more information or to schedule a lesson. 
2019
Trowbridge Holiday
Open House
Saturday, December 14th, 2019 
Open Barn from 1:00 to 4:00 P.M.
Horse Presentation: 2:00 P.M.
Each year, upwards of 300 people visit our farm in Bridgewater to enjoy the beautiful Arabian horses that are owned by people both locally and nation wide.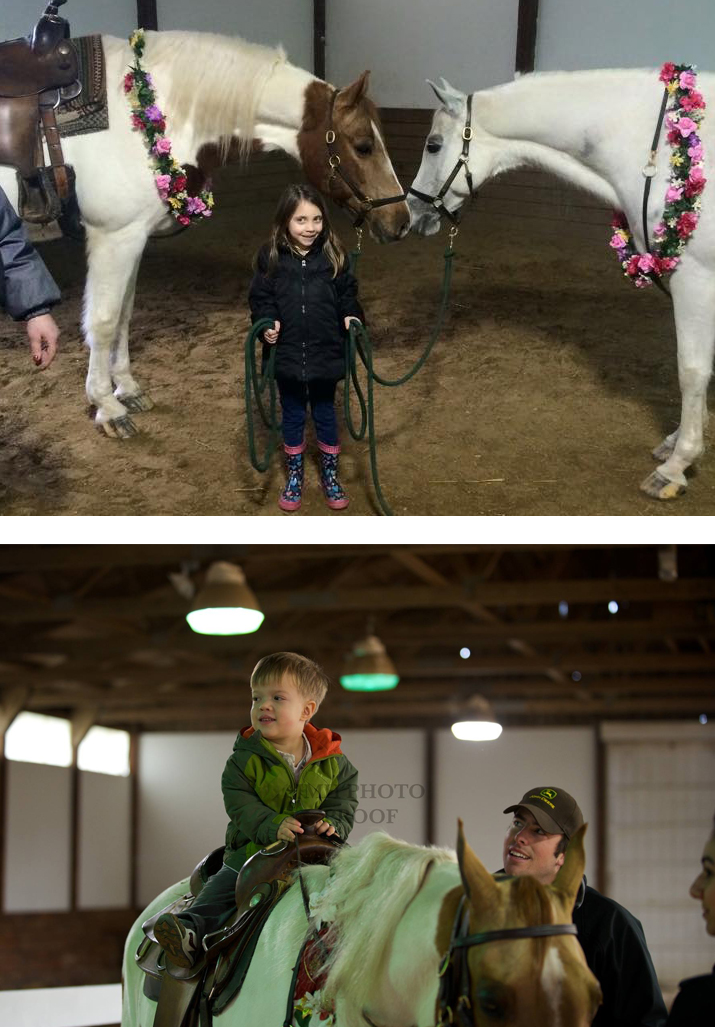 2017 Team Green took Canada by Storm. Go Team!
H Mobility H was Unanimous Reserve National Champion in Arabian Park.
A thrilling ride on a thrilling ride on an amazing stallion!
Mother and Daughter are an amazing pair!
Heather Tracey and CWF Jitterbug Jane were Top Ten (3rd on the cards) in the Half Arabian English Show Hack AATR! And Meg Tracey and Deacon Blues were Reserve National Champions in the Half Arabian Country English Pleasure JOTR!!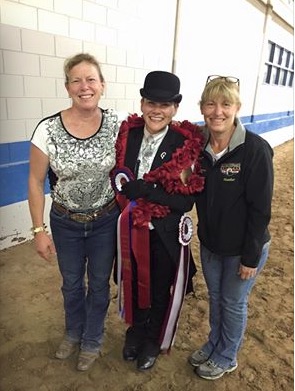 Lei Han Hong and Gossip Girl NATIONAL CHAMPIONS in HA English Pleasure AAOTR!!
Such a proud moment for Team Green including Heather Tracey who bred Gigi.